Christopher J. Drewniak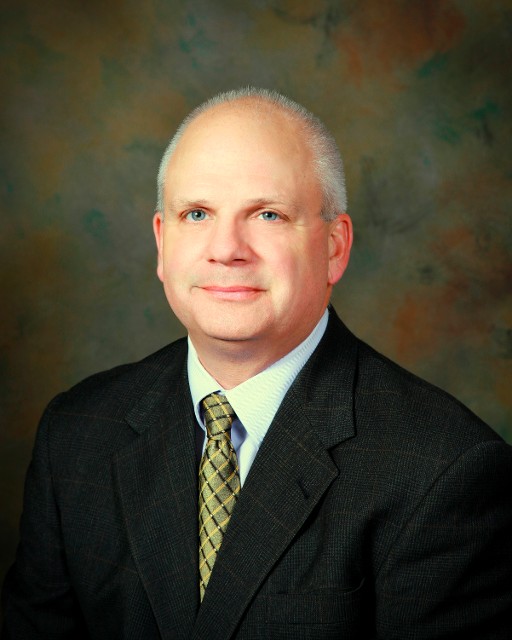 Christopher Drewniak began his career in criminal defense as a JAG attorney in the Marines and began practicing law in Anne Arundel County in 1988. Mr. Drewniak has focused much of his practice in criminal and traffic defense, handling matters ranging from from DUI/DWI, automobile manslaughter and MVA hearings; to theft, burglary, assault, domestic violence, shoplifting, drug possession and distribution, sexual abuse, and rape. Because of his extensive background in the military law he also regularly handles matters ranging from administrative discharge hearings to special and general courts-martial. In 2014 he was named one of the leading criminal defense attorneys in Annapolis by What's Up Annapolis Magazine.
In addition to criminal and traffic defense Mr. Drewniak regularly represents clients in the pursuit of personal injury claims to include medical malpractice, automobile accidents, and dog bites. He has also handled hundreds of matters in litigation ranging from the defense of employee related claims on behalf of the firms business clients, to breach of contract claims and administrative matters before various state agencies.
Mr. Drewniak has been admitted to practice in Maryland and Rhode Island, the United States District Court for the District of Maryland, as well as the United States Court of Appeals for the Fourth Circuit. Since becoming an attorney in 1984, he has represented thousands of clients and tried cases throughout the State of Maryland, various military installations in South Carolina, North Carolina, Virginia, and Washington D.C., as well as the Naval Academy and West Point, including in one case an appeal to the United States Supreme Court.
After graduation from the College of Holy Cross in 1981, Mr. Drewniak received his law degree from Case Western University School of Law in Cleveland, Ohio, in 1984. He served on active duty in the Marine Corps from 1985 to 1988 as a defense counsel and prosecutor, as well as performing duties representing military personnel concerning various civil matters. He has practiced in Anne Arundel County since then.