John J. Ryan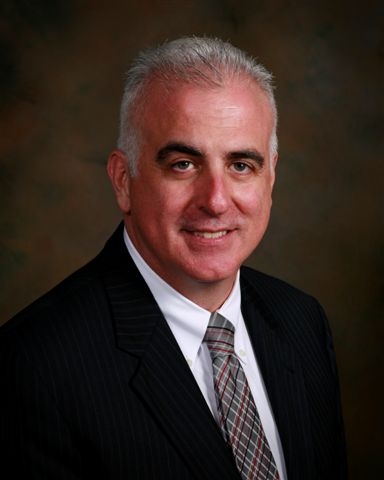 John Ryan is a founding partner in the law firm of Ryan, Drewniak & Upshaw, P.A. and concentrates his practice in the areas of family law and small business practice. Both areas of law require many of the same disciplines - listening to the client's concerns, being creative with solutions, and following through to ensure the best results which can be obtained are obtained. Both practices focus on meeting the legal needs of individuals in transitions in their lives.
He is admitted to practice in all Maryland Courts, the United States District Court for the District of Maryland as well as the United States Court of Appeals for the Fourth Circuit. During his years of practice, Mr. Ryan had tried cases, argued motions, and otherwise represented clients throughout Maryland including Maryland's Court of Special Appeals Maryland's Court of Appeals (the State's highest Court).
After a successful undergraduate academic career in which he was elected a Phi Beta Kappa Scholar at the University of Maryland, Mr. Ryan went on to enjoy success at the University of Maryland Law School, earning academic awards and ultimately graduating with the highest honors in 1988. Even before his graduation, Mr. Ryan joined a large Baltimore law firm named Frank, Bernstein, Conaway & Goldman, where he spent several years learning to practice law under the tutelage of some of Maryland's most prominent and gifted attorneys. In 1991, Mr. Ryan moved his practice to Annapolis, Maryland and began concentrating in family law and business law at his newly created law firm.
Mr. Ryan brought with him the focus and determination of a large firm, but he has never lost sight of the fact that as a lawyer, he is, in the end, a service provider. He understands that part of his role is to counsel and guide his clients through difficult and trying times as well as through their success. He first used the words "Support Through a Difficult Time" in 1991 to describe his philosophy, and it has been the guiding principle of his law practice ever since.