Inga Upshaw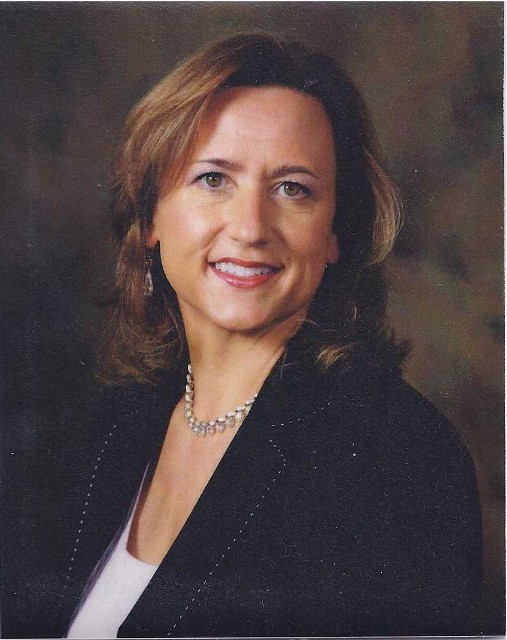 I
Inga Upshaw is a founding Partner at Ryan, Drewniak & Upshaw, LLC, a law firm celebrating 22years of excellence, and based in Annapolis, Maryland. Her unique practice of over 25 years is devoted to the strategic representation of motor carriers and insurers in the trucking industry. Inga previously practiced under the name of Inga Drewniak.
Inga is actively engaged in handling first response investigations ( i.e., "legal triage") for the numerous motor carriers that she represents. Inga regularly achieves efficient, expedited results for her clients by and through early investigation, creative problem solving and innovative strategies. In addition, she advises motor carrier clients regarding matters outside Maryland, and is frequently called upon to supervise and/or coordinate litigation with local counsel in other venues. Inga is admitted to practice in Maryland and handles cases throughout the State of Maryland in state and federal courts.
Inga is a founding member fo the Trucking Industry Defense Association (TIDA), and served as an Officer and Director of the organization from 1993 until 2001. Inga also served as the second President of TIDA from 1997-1999.
Inga was the 2007 Recipient of the John T. Biezup Memorial Service Award for dedicated service, excellence and commitment to the defense of the trucking industry. Inga was also twice awarded the Schneider National, Inc. Partnership Award in recognition of her aggressive and thorough defense of Schneider cases; her competitive fire, tenacity, and indomitable spirit that distinguished her from her peers, and for her outstanding trial performance and continuing commitment to the excellence in the defense or Schneider National, Inc.
Inga received her Bachelor's Degree Summa Cum Lauda from Loyola College in Baltimore, Maryland in 1985, and her law degree from the University of Maryland in 1988. Inga is a member of numerous bar associations and trucking organizations that enable her to most effectively serve her trucking industry clients.